What is a Safety Council?
To many, it is a group of professionals collectively addressing safety issues of their day-to-day jobs. Safety councils hold regular meetings to examine and resolve potential and existing safety concerns. They inform participants about new techniques, products and services. The Richland County Safety Council is a diverse organization made up of many facets of the community- the public, the private sector and individuals with special interests. All of these groups represent many levels of work force hierarchy, wanting to grasp that bit of information that can be used to make their jobs fulfilling and beneficial to those they serve.
Help us Support community event: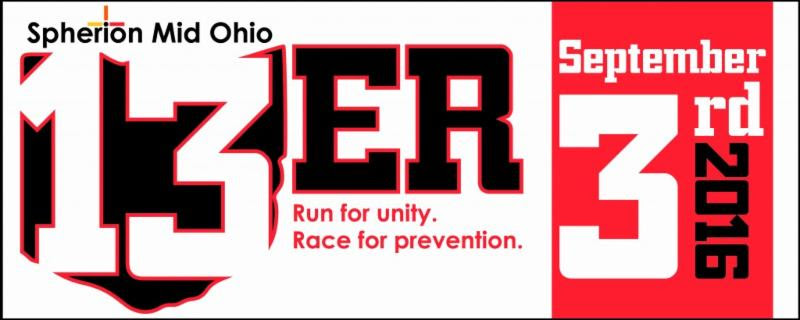 The Spherion Mid Ohio 13ER is a half marathon and 5k Fun Run through Richland County. The Spherion Mid Ohio 13ER brings light to organizations that are actively involved in drug prevention locally and starts conversations for drug prevention in our communities. Developed and organized by The Drug Prevention Coalition, the purpose of the half marathon is to gather the community in prevention and support with a mission to give back to the community.
For more information and to register go to www.midohio13er.com